TRANSMISSION REPAIR SERVICES
New Fenton Holly Transmission & Gear LLC offers a full range of transmission repairs and services for automatic transmission, manual transmission, rear-wheel drive, and four-wheel drive cars and trucks. We service ALL makes and models, as well as work on high-performance rebuilds!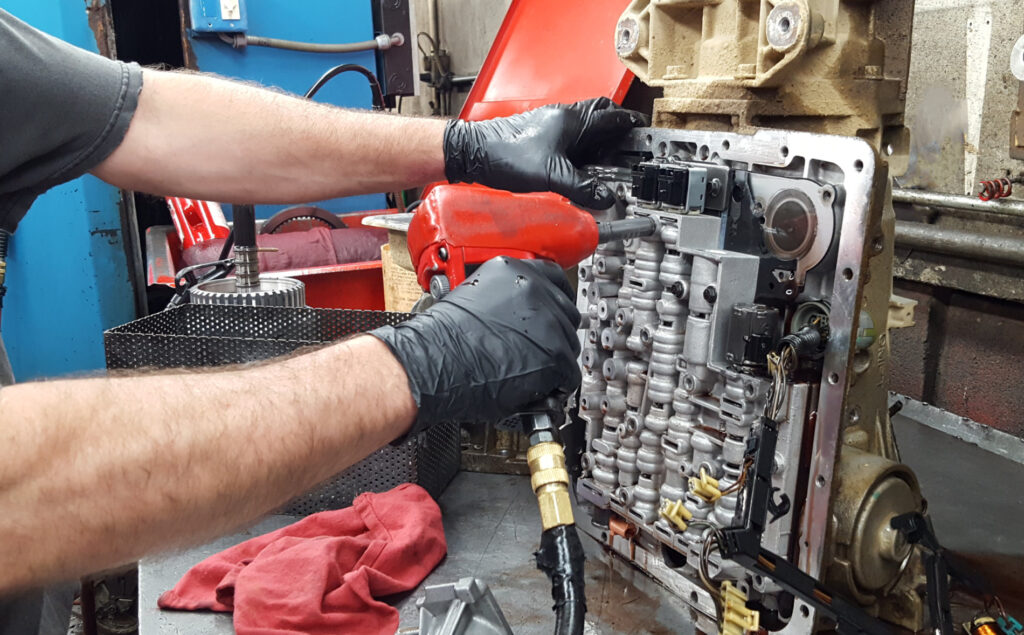 Local Towing With All Major Transmission Repairs
FREE Computer Scanning & Diagnostics
FREE Road Test
We Work on ALL Makes and Models – Cars and Trucks
Specializing in All Driveline Repairs
Front Wheel, Rear Wheel, All Wheel, & Four Wheel Drive
High Performance Rebuilds
Transmission Coolers & Installation Available for Towing and Heavy Duty Use
Vehicle Hoist Inspection Fee is $45
Tear down inspection for two-wheel (front or rear wheel drive) vehicle is $250 if you do not want to proceed with a repair
Tear down inspection for AWD (all wheel drive) vehicle is $350 if you do not want to proceed with a repair
Automatic Transmission Repair
Manual Transmission Repair
Transmission Replacement
Transmission Computer
4-Wheel Drive Services (4×4)
Sensor or Solenoid Replacement
Clutch Replacement
Computer Diagnosis
Transmission Cooler
Transmission Cooler Line Repair
Transfer Cases Resealed or Rebuilt
Rebuild Service
Transmission Reseal
Transmission Fluid Flush
Transmission Filter Replacement
Transmission Mounts
Shifter Cable
Overhaul or Reseal of Transmission
* ATTENTION Do-It-Yourselfers: Call or stop by anytime, always happy to help with advice!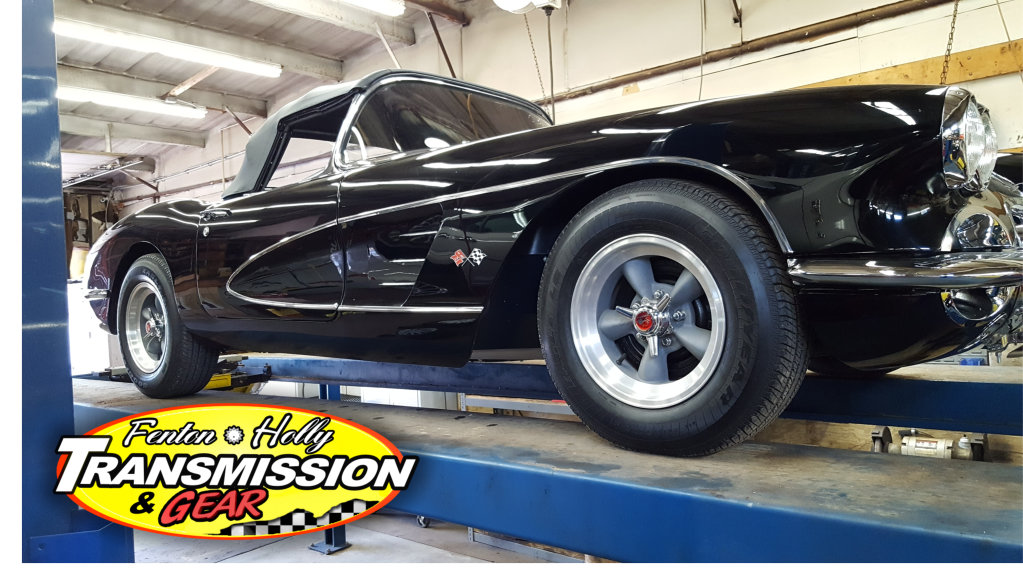 ATSG is a technical support service for the Automatic Transmission Industry. We offer a Technical Hotline, Books, Software, Bulletins, Seminars, and Technical Courses to the Automatic Transmission Professional.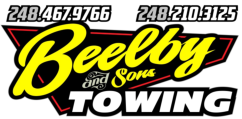 248-467-9766 or 248-210-3125
Do you need a transmission
repair?
FREE Estimates, Road Test, Electrical Scan, Hoist Inspection,